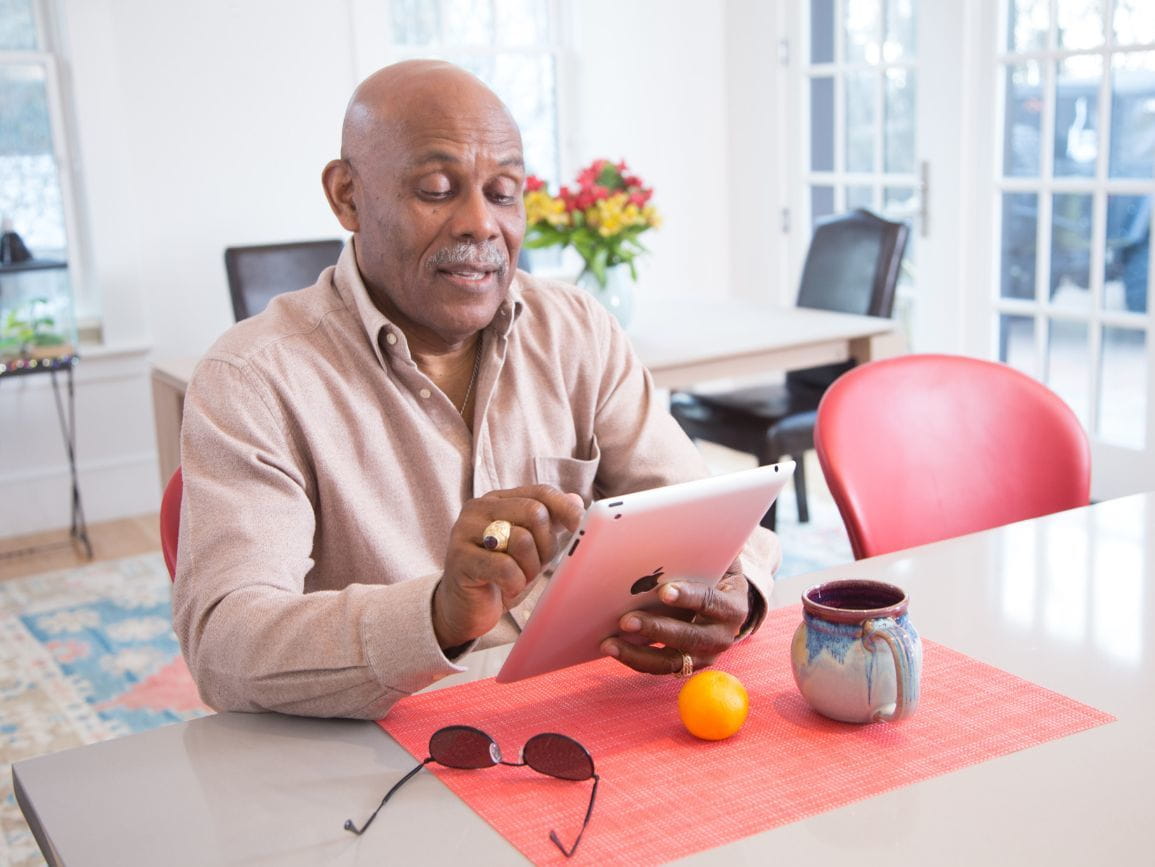 With Bendable and your Kings County Library, you have a universe of learning at your fingertips!
Whether you want to learn iPhone basics, how to use Instagram, or master Google application, Bendable is for you! Click
here
to explore thousands of learning opportunities!
This resource is supported in whole or in part by funding provided by the State of California, administered by the California State Library.