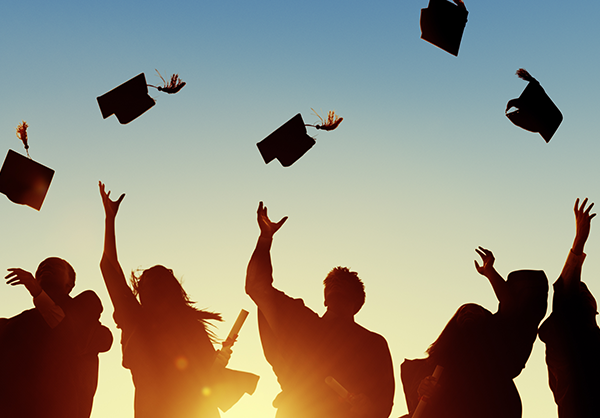 Career Online High School (COHS) offers adults the opportunity to complete their high school education at no cost!
Earn a career certificate as part of the library high school program. Additionally, you'll graduate with a resume, cover letter, and other tools to start or advance your career.
Take a short survey here to find out if Career Online High School is right for you!