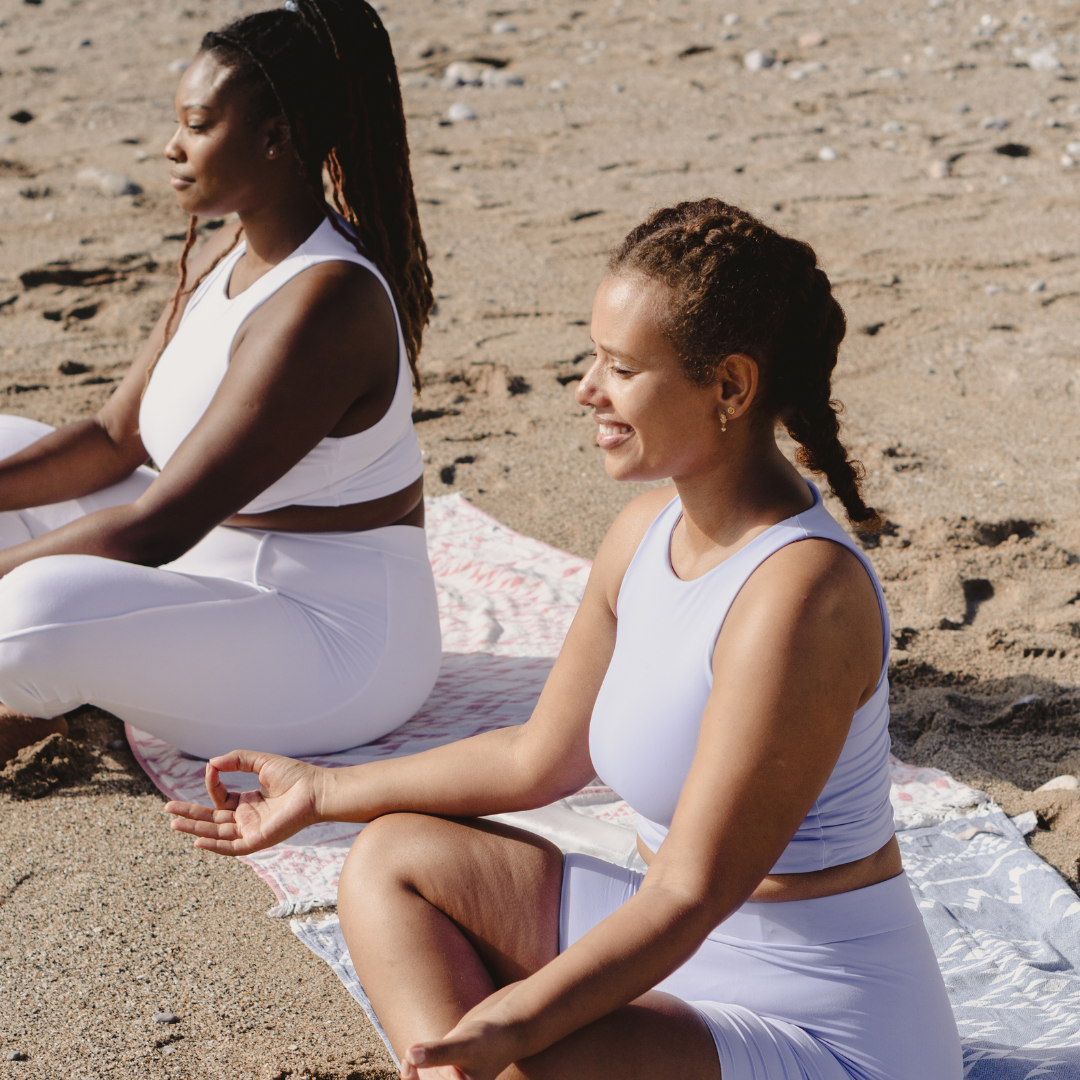 Job readiness, critical thinking, languages, personal well-being, and so much more! Choose from THOUSANDS of learning resources hand picked for Kings County!
At Bendable there's something for everyone!
This resource is supported in whole or in part by funding provided by the State of California, administered by the California State Library.